Friday, September 24, 2021 / by Raj Jaggi
There's a host of reasons many homeowners and people alike hire TRJ. Perhaps they're wanting to sell a house or even buy one. We here at TRJ offer the top of line services; We believe it's important to go above and beyond for the client no matter the cause. With that being said be sure to watch/read on why you need to hire TRJ if have not already, by our very own Raj Jaggi!


Number 1: We have buyers.
Yes, TRJ, has buyers who are ready to buy your house today, we are at almost 33,233 buyers, they are looking to buy a house right now in Long Island. We here at TRJ appreciate our Buyers and we guarantee you will too!
Number 2 is your home will sell 3.8% more than any other broker.

That's is in fact record held by yours truly. So if you see, TRJ is selling an average of 3.8% more money put into the seller's pocket by the average agent. it means if you're selling your $500,000 house, you will get almost $19,000 more than other agents.
Number three, we sell more homes faster than other agents.
that's right 2 times faster So if everyone's selling your house for two months, we'll sell 30 days if they're selling one month we will sell in 15 days.
Number 4. Your home is most likely to sell with TRJ.
If you see that stat a lot of companies have if you have 10 listings, they're selling only five, six, or seven. With us, we have a 95% selling rate for all of our listings. So 100% your house will sell in the sense of this is the fourth reason.
Number 5, We sell more homes than other realtors.

But we're not selling one house a month or two houses a month. We are selling almost one house a day. So that kind of service we have. And we have so many agents who are there to help you.
Number 6, We are offered a permanent guarantee on our clients.
What do we mean when we say we say the word "guarantee" that's the most thing we guarantee you if we don't sell your house we buy your house without a second notice.
With all that being said just for a quick recap We have six big reasons to sell your house with TRJ. We have buyers, your home will sell 3.8% more. Your will your homes are almost two times faster. Your home is more likely to sell number five, we sell more homes. And that number sets your home sold guarantee we will buy it. - "Raj Jaggi"










TEAM RAJ JAGGI - YOUR HOME SOLD GUARANTEED
*If you're looking to buy a home but have to sell one, you are finding yourself in the same dilemma that most homeowners find themselves in, WE CAN HELP! To discuss the details of this INCREDIBLE offer call Team Raj Jaggi directly at (516) 200-1715 *we must agree on price & timing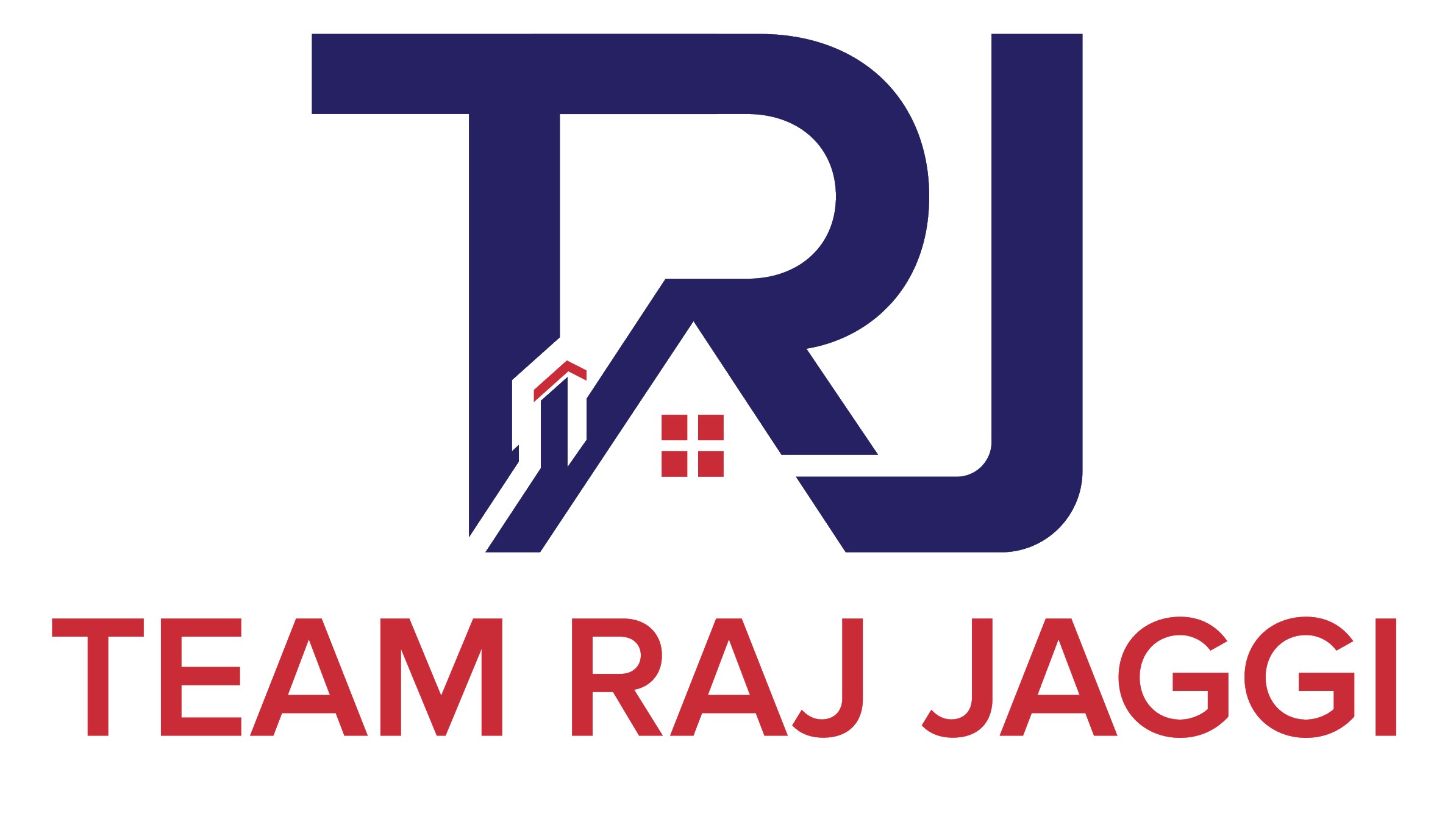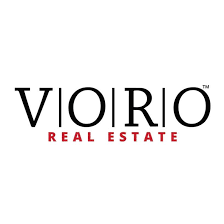 ---