Friday, September 10, 2021 / by Raj Jaggi
Today, TRJ Takes a visit to one of the noblest charities in all of Long Island. That charity being John Theissen Children Foundation! Be sure to stick around and watch how the JTCF office functions and exactly how much better they make new york!



HOW THEY BEGAN:
In 1992, John held a toy drive during the holidays to benefit children in local hospitals. During the first toy drive, He collected over 800 hundred new toys in just two weeks and brought them to three different hospitals. Well, that was the beginning of what has become a year-round organization. Since 1992, they have collected over one million new toys and have donated them to sick and underprivileged children in over 180 hospitals and child-care facilities.




WHY WE SUPPORT THEM:

We here at TRJ support them for the simple reason that they are good people doing amazing work! John has been a pleasure to work with and we will continue to work with him for future generations to come.
GO SUPPORT THEM:

We here at TRJ encourage everyone to go to www.jtcf.org and HELP them in any way possible and be sure to tell them you were sent by Raj!








TEAM RAJ JAGGI - YOUR HOME SOLD GUARANTEED
*If you're looking to buy a home but have to sell one, you are finding yourself in the same dilemma that most homeowners find themselves in, WE CAN HELP! To discuss the details of this INCREDIBLE offer call Team Raj Jaggi directly at (516) 200-1715 *we must agree on price & timing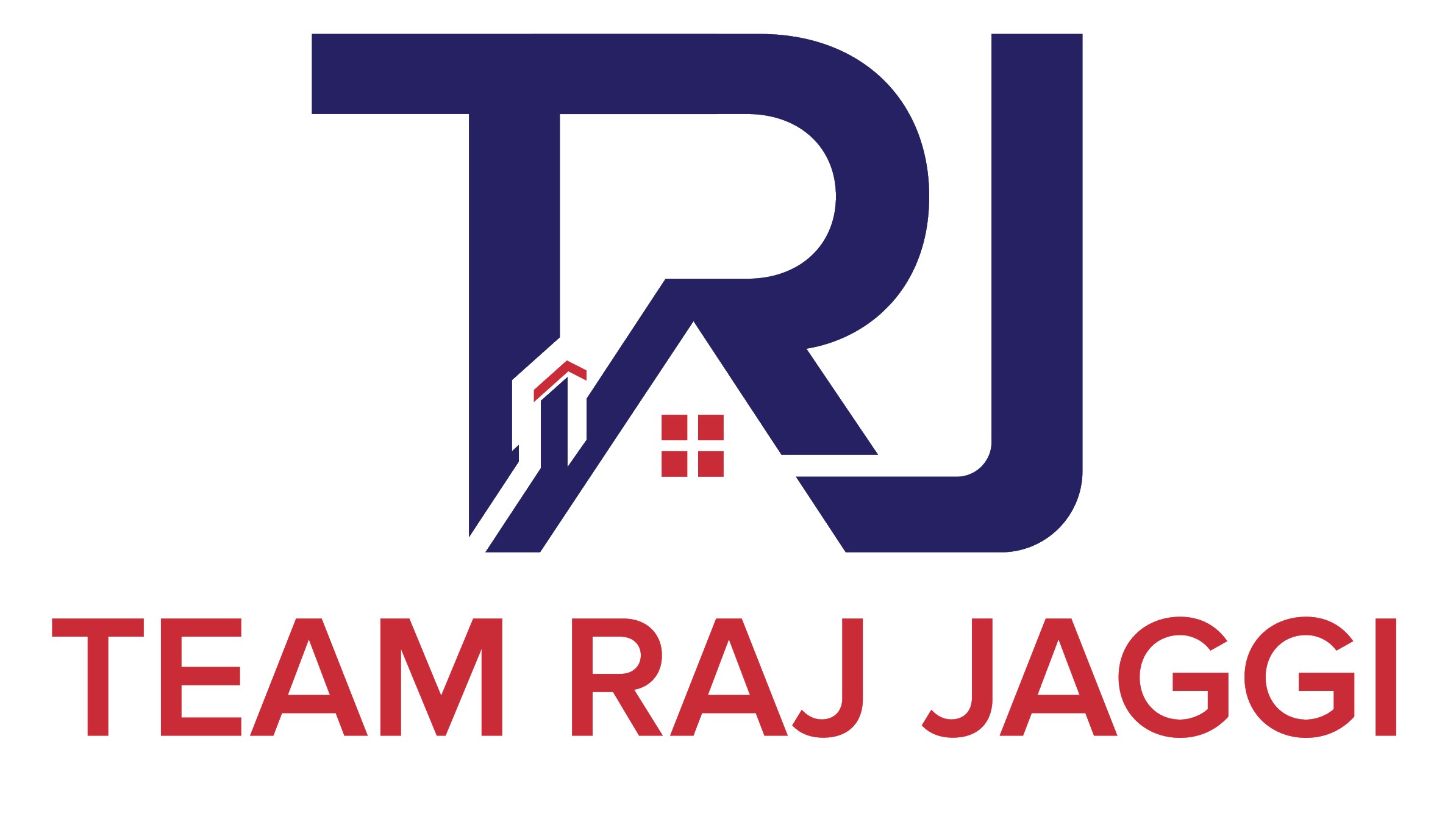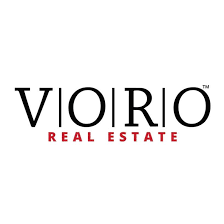 ---