Wednesday, July 21, 2021 / by Raj Jaggi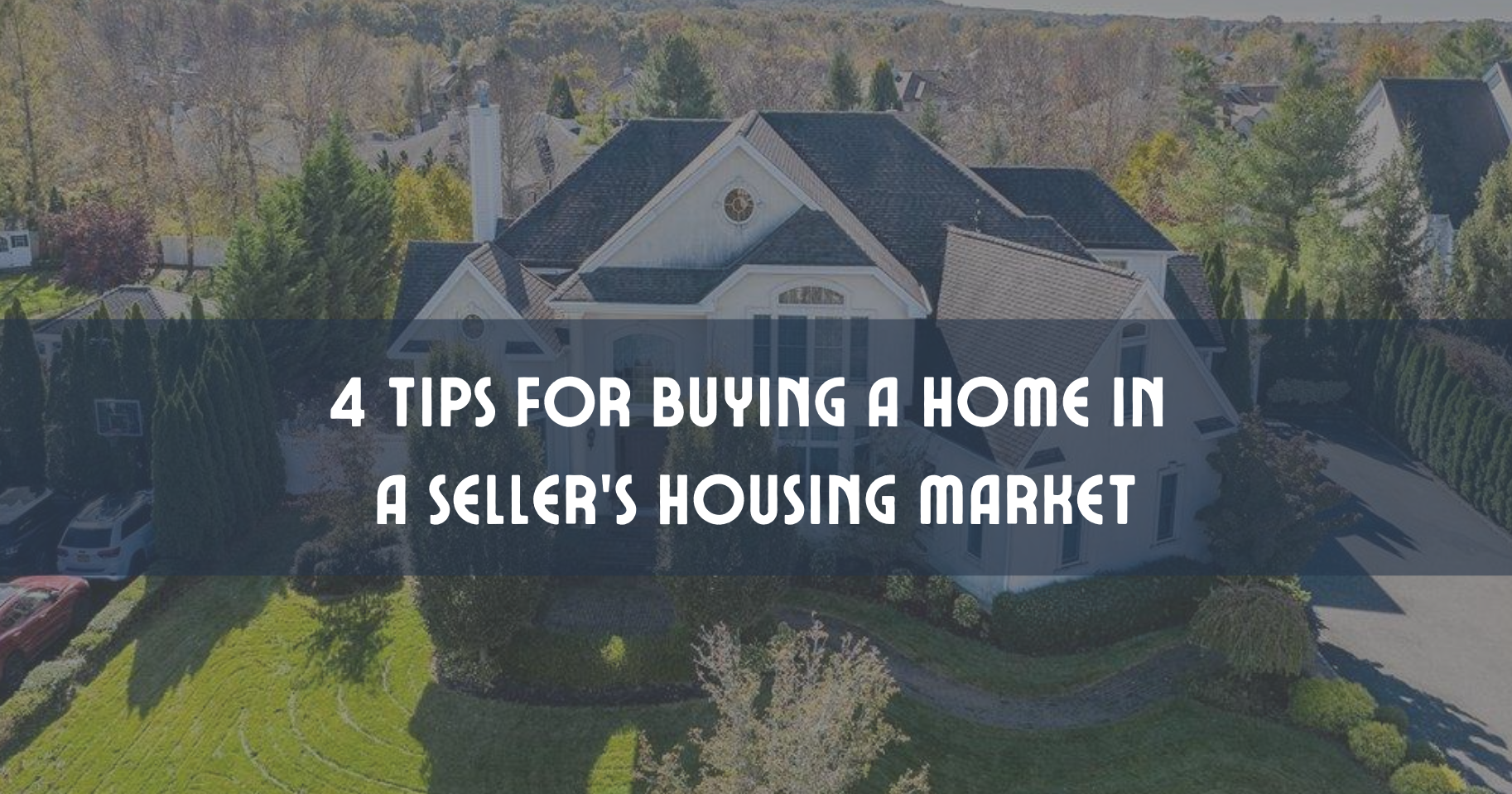 1.
Put away your list of demands:
In a seller's market, you will lack the power as a buyer since it is likely that there is going to be a substantial amount of people making offers on the same home. This means that a seller's market doesn't just affect the question of price, it carries over to other aspects too. Be considerable before attaching conditions to your offer, such as demands for changes to the home. On the flip side be prepared to accommodate the seller's needs!
You want a realtor who is an expert negotiator and can communicate as well as negotiate on your behalf. It's best to have a realtor who isn't afraid to push hard for your best interests and fight for you!
No wasting time in a seller's market! Get pre-approved or else you will miss your chance at your dream home. It's also important to know how much buying power you have and your offer will have much more credibility than competing ones where buyers didn't take this step.
When the inventory of homes is limited, you probably can't afford to wait for the perfect house to hit the market. Prepare yourself to adjust your expectations. But if you just can't settle, consider postponing your home purchase if your situation allows it.
---