Wednesday, August 25, 2021 / by Raj Jaggi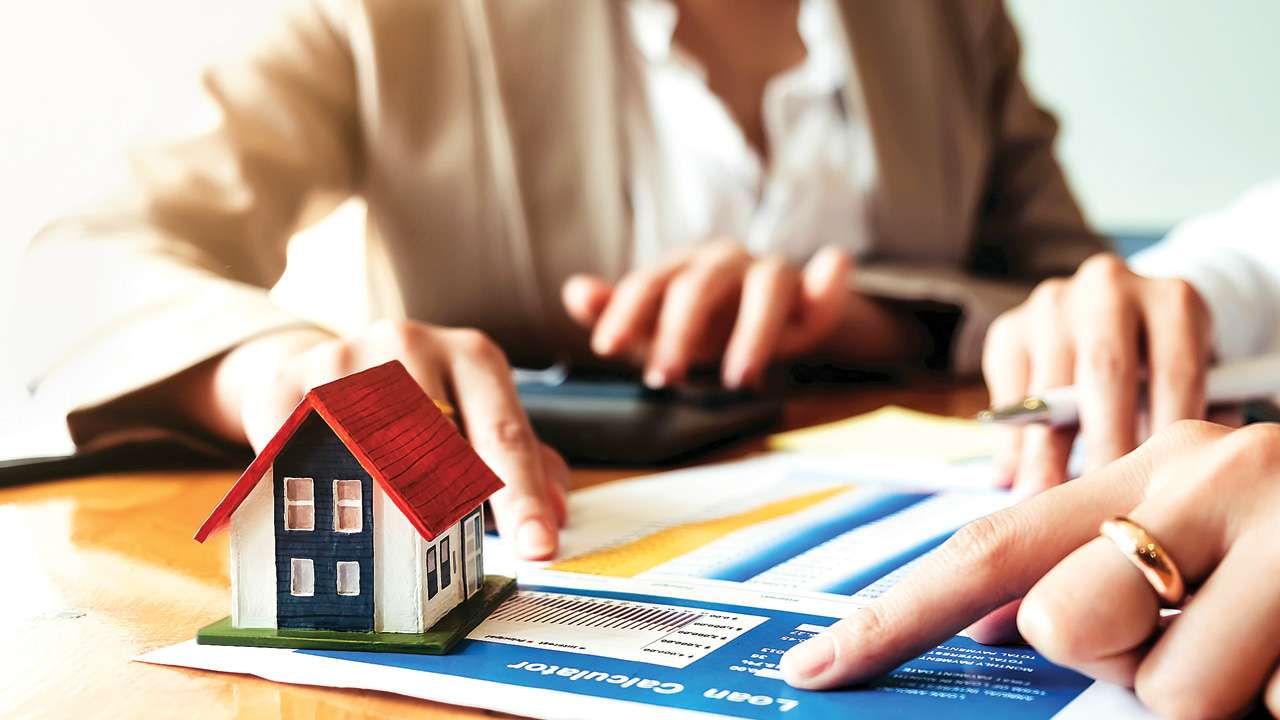 During the process of buying a house, these financial terms come up and can be very overwhelming. Everyone says having a pre-WHATEVER will put you ahead of other home buyers, but you are not sure what it means! Today we are going to clear up the confusion by helping you better understand the terms.
1. Pre-qualification
When engaging with a lender, the most informed choice for a borrower to choose. A borrower can speak with a loan officer about his or her income, assets, and debt, and the loan officer will inform the borrower how much of a mortgage he or she will likely qualify for.
2. Pre-approval
A pre-approval indicates the loan officer has looked through the borrower's financial information, which includes: W-2 Statements, Current Paystubs, Recent Tax Returns, Proof of Income for Spouse/Partner, Bank Statements, and Credit Report.
A pre-approval letter confirms that a borrower is legally qualified to take out a loan up to a given amount. It isn't legally binding, but it shows a seller that the borrower/buyer is serious enough to go through the pre-approval procedure.
3. Pre-commitment
A pre-commitment is the most impressive and time-consuming of the three options. A pre-commitment means that the borrower has submitted a pre-approval application, which has been assessed by an underwriter who has concluded that the applicant will definitely qualify for a specific loan amount.
---