Monday, March 28, 2022 / by Raj Jaggi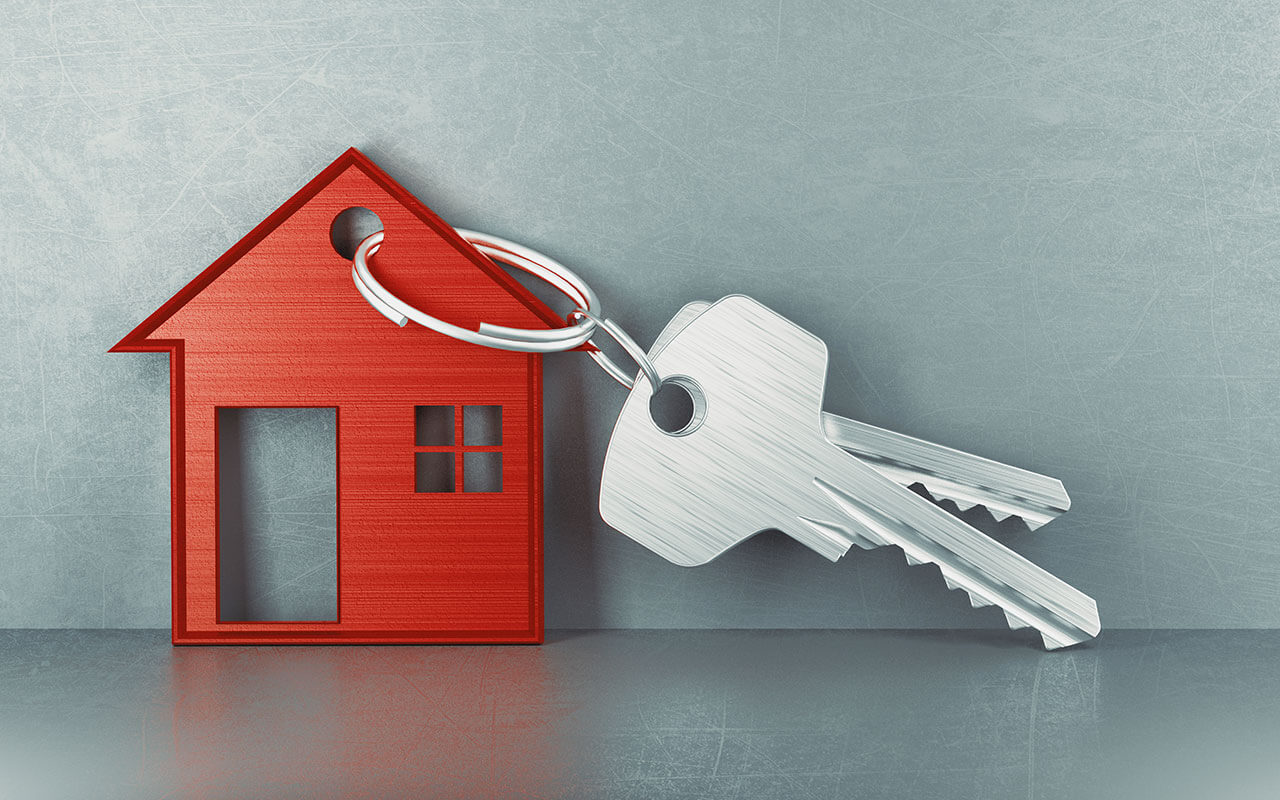 With inflation on the rise, the link between financial stability and homeownership is more vital than ever. However, many individuals are unaware of how much owning a property adds to your entire net worth. As President of the National Association of Realtors (NAR) Leslie Rouda Smith puts it:
"Homeownership is rewarding in so many ways and can serve as a vital component in achieving financial stability."

Here are some of the reasons why homeownership is a great objective to pursue if you want to improve your financial stability.
Having a Home is a Necessary Part of Financial Success


Several homeownership trends and statistics, including the gap in net worth between homeowners and renters, are detailed in a recent NAR report. It discovers:
". . . the net worth of a homeowner was about $300,000 while that of a renter's was $8,000 in 2021."


Equity Gains can Significantly Increase a Homeowner's Net Worth
The difference in net worth between homeowners and renters is mostly due to the fact that homeowners accumulate equity. As a homeowner, your equity builds as the value of your property rises and you make your monthly mortgage payments.
To put it another way, when you buy a home, your mortgage payment serves as a contribution to a forced savings account. And any equity you've built up is returned to you when you sell. You will never see a return on the money you pay in rent each month as a tenant.
To put it in simple terms, NAR says:
"Homeownership has always been an important way to build wealth."


Conclusion


The disparity between a homeowner's and a renter's net worth demonstrates how important homeownership is to wealth accumulation. Talk to a trusted real estate advisor today if you're ready to begin your journey to homeownership.
---