Friday, September 3, 2021 / by Raj Jaggi
Selling your home can be surprisingly time-consuming and emotionally challenging, especially if you've never done it before. We here at TRJ are planning to never make that an issue. TRJ sells their home consistently we already sold almost 100 plus homes this past 6-months alone. We want your home selling process to be as smooth as possible. So please watch this informative and read about how we sell thousands of homes smoothly and effectively!
The number one reason
is Team Raj Jaggi has over 30,000 buyers in our database. Yep, you heard that right. Team Raj Jaggi, has had our own database, not my company's we have about over 30,000 buyers in that database. Our day one hit when it comes out on social media, and to our databases, over 45,000 people. That's the number one reason why people consistently hire Team Raj Jaggi.
Number Two,
the reason is that basically, we provide better marketing, our marketing materials are above and beyond what other agents are doing. We're going on more websites, we're getting featured on a lot of different mediums, whether it's print Social Media TV, we do all that our goal always is to create more demand for your home.
number three
, we do create more demand for your home. compared to any other agent out there. How much more demand about 3.8% more. So if you're watching this video, and you have let's say a $500,000 home with us and our marketing, you'll be able to get at least 518,000 for it. That's our proven statistics.
Number Four
, your home does sell fast. Team Roger, he sells homes faster than any other agent. We don't believe in the whole one day sold policy or about selling your home overnight in two hours. Well, we believe in over here at team Raj Jaggi, he's getting our sellers as much money net in your pocket compared to anybody else. So on average, we do net ourselves about 3.8% more.
And the last reason,
why Team Raj Jaggi excels is basically our whole system as well as our customer service and how we communicate with you guys at Team Raj Jaggi. We have a 24-hour guarantee that we will 110% answer every single call. We'll get back to you. And we will keep you in the loop of the whole process. So if you're a seller who wants to sell your home for top dollar in today's market, for the best money and the most money possible, give us a call at 516-996-3633. Again, the callback number is 516-996-3633, or go get a free home evaluation at www.teamrajjaggi.com zero cost to see ya soon!
TEAM RAJ JAGGI - YOUR HOME SOLD GUARANTEED
*If you're looking to buy a home but have to sell one, you are finding yourself in the same dilemma that most homeowners find themselves in, WE CAN HELP! To discuss the details of this INCREDIBLE offer call Team Raj Jaggi directly at (516) 200-1715 *we must agree on price & timing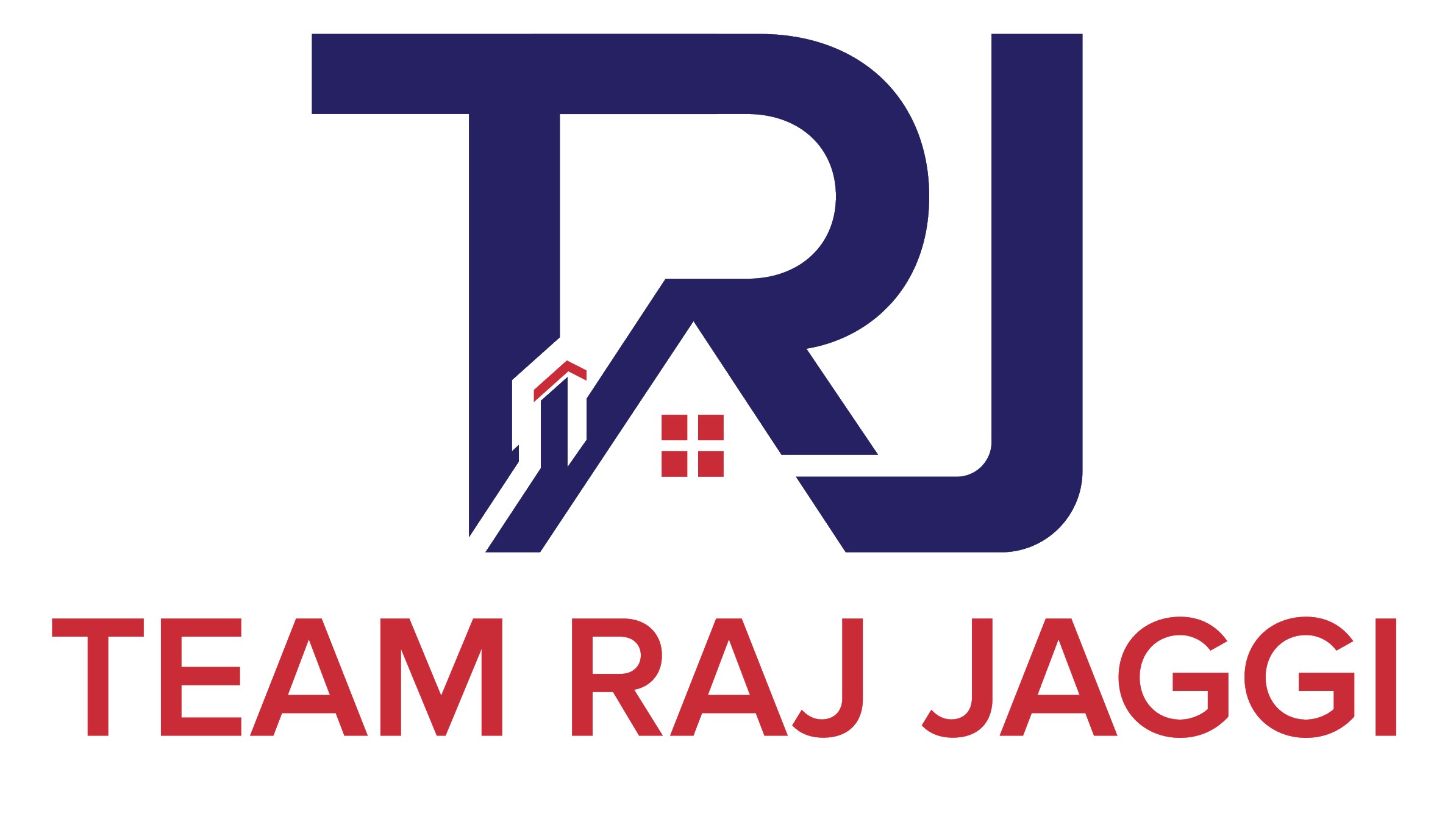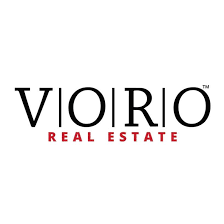 ---