Thursday, August 19, 2021 / by Raj Jaggi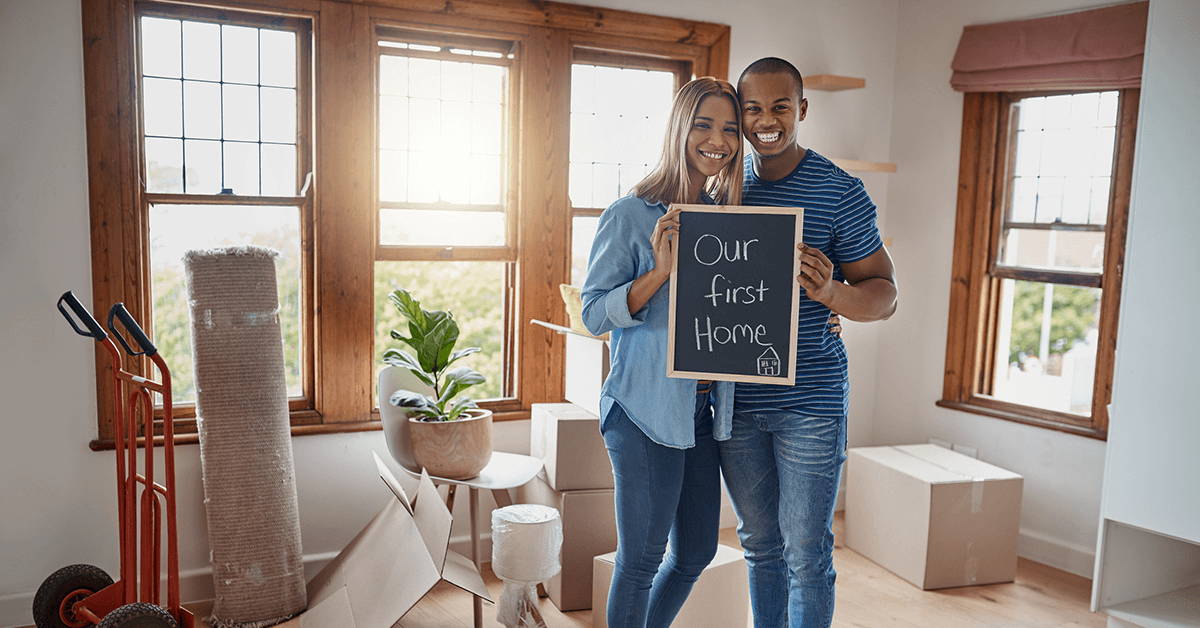 When buying a home you can't even imagine the amount of planning, moving, and negotiating that goes into play. Today we want to share with you some tips on how to ease the load. Here are 7 tips for our first-time home buyers. To make the process resume smoothly.
1. SAVING IS IMPORTANT: When buying a home you need to make a downpayment, the required amount for your downpayment will depend on the type of mortgage you choose. On top of a downpayment, you have closing costs! These are fees and expenses that must be paid in order to finalize your purchase. Lastly moving expenses, furniture, home repairs, and possible upgrades. You definitely want to keep some money aside after your home closes to move your belongings or buy new ones. So start saving early so you can have the wiggle room for when the expenses come up!
2. Budget: Everyone has that dream home but make sure you can afford it! It's important to stay within a budget when shopping for a home even if that means making certain sacrifices. Comfortability should be your biggest priority when it comes to the monthly cost of the home.
3. Credit Score: It is extremely important to work on your credit if bad or maintain a good score by keeping your credit card balances low, not opening new credit cards, and paying all of your bills on time. Not sure how your credit is? Not a problem, In the event that you are unaware of your credit you can get free copies of your credit report from any of these three major credit bureaus Equifax, Experian, and TransUnion. And then you can see what you need to work on to improve your score.
4. Mortgages: The decision comes down to whether you want a 15-year mortgage or a 30-year mortgage. Also, whether or not you want the interest rate to change. Your mortgage lender will definitely assist you with figuring out if you qualify, how much it would be monthly, and what mortgage is best for you. But DO NOT hesitate to talk to multiple lenders to get the right one for your future home!
5. Pre-Approval: A pre-approval letter is a home buyer's way of showing he is serious about purchasing and that a lender is willing to loan you a certain amount of money at certain terms. This letter can give you the advantage over other buyers in some markets.
6. Negotiation: Never be a "Yes Man", make your relator aware of your concerns and they will negotiate with the home seller with your best interest at heart. If there are some repairs to be made or if you wish to keep certain features or fixtures of the house, they can help.
7. Choose the right Real Estate Agent: A good agent will scan the market and find homes that are within your budget and requirements. A good agent should also negotiate, guide you throughout the process, and never push you outside your budget. When choosing an agent go through referrals from other buyers, check for references & and reviews, lastly ask the agent about their experience working with first-time home buyers.
---