Monday, September 13, 2021 / by Raj Jaggi
TRJ TEAM MEETING BLOGS!
At TRJ, we're lucky to employ so many hard-working, dedicated New Yorkers with backgrounds as diverse as their roles within the facility. Whether it's a First time Agent welcoming our buyers around the state, our back-office working to make everyone's life easier, everyone contributes to the success of our venue while playing a very different part in the process.
With our new Team Meeting series, we want to highlight the people who help us shine and share their unique experiences in bringing events to life at the Team Raj Jaggi. For the month of September we to congratulate:



Rohit AND TINA!!!
To give a brief preview of the meeting TRJ has had in the month of September 2021 20 Brand New Listings, 26 House Under Contract, 35 Closings, and 9 new Buyers! On top of that Rohit Garg for the second time in the year has hit 400 contracts making him the number 1 agent of the month!


BUT THERE IS MORE!!!
ANOTHER completion was held on who can come up with more reviews for TRJ. A neck and neck completion was held earning TRJ more reviews than ever! However, it only came down to the top three Nazeen Mirza coming in a solid third, Tina Rai coming in second, and none other than Rohit coming in first again, making him some cash that you might wanna see for yourself if you have not already!

Thanks for an amazing month
We here at TRJ want to thank you all for this incredible month and we are excited to see what our future holds. Be sure to watch the entire video and like and subscribe if you haven't already!




TEAM RAJ JAGGI - YOUR HOME SOLD GUARANTEED

*If you're looking to buy a home but have to sell one, you are finding yourself in the same dilemma that most homeowners find themselves in, WE CAN HELP! To discuss the details of this INCREDIBLE offer call Team Raj Jaggi directly at (516) 200-1715 *we must agree on price & timing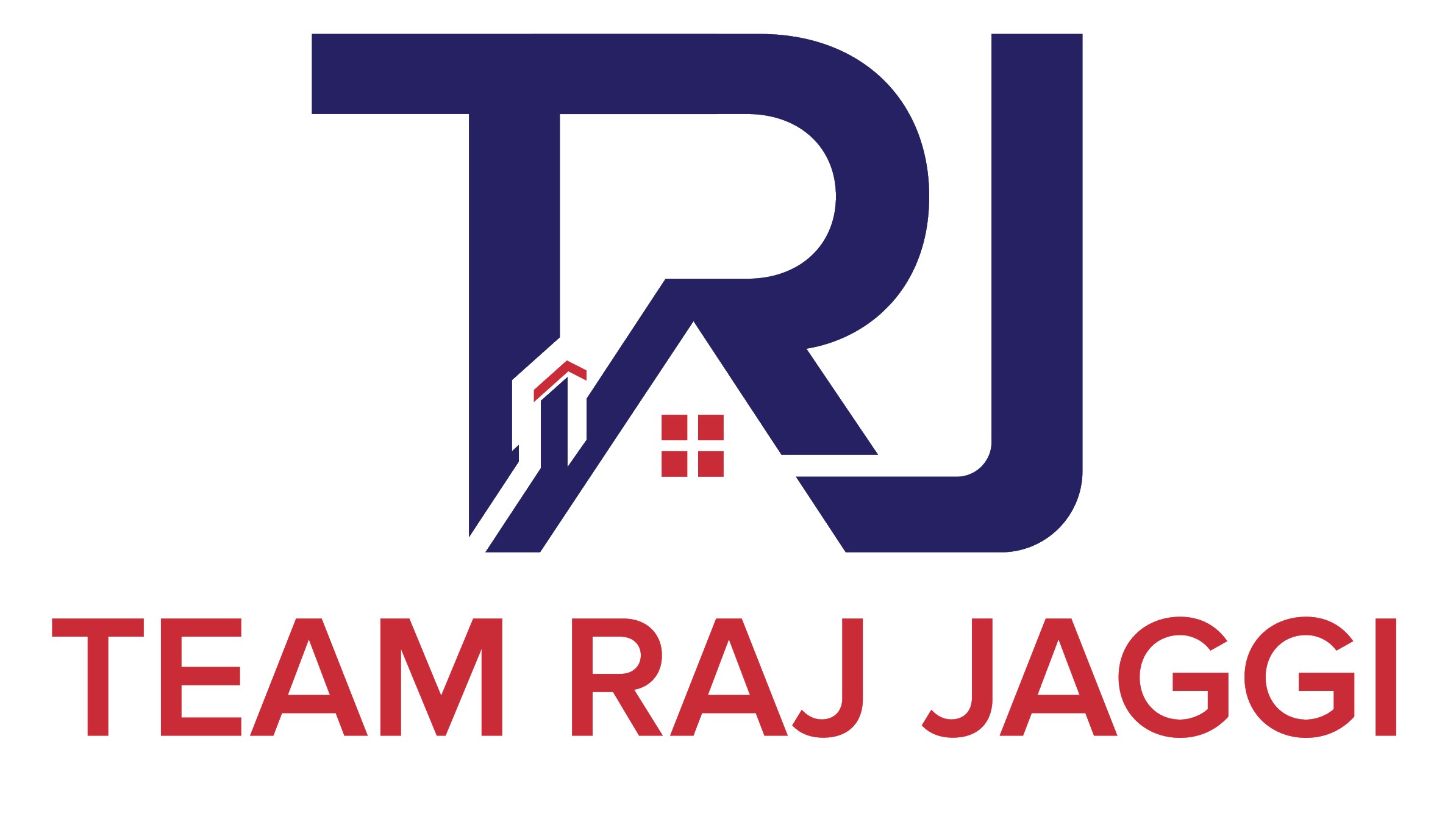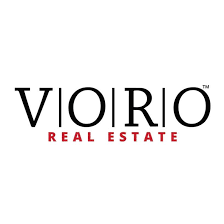 ---