Wednesday, August 11, 2021 / by Raj Jaggi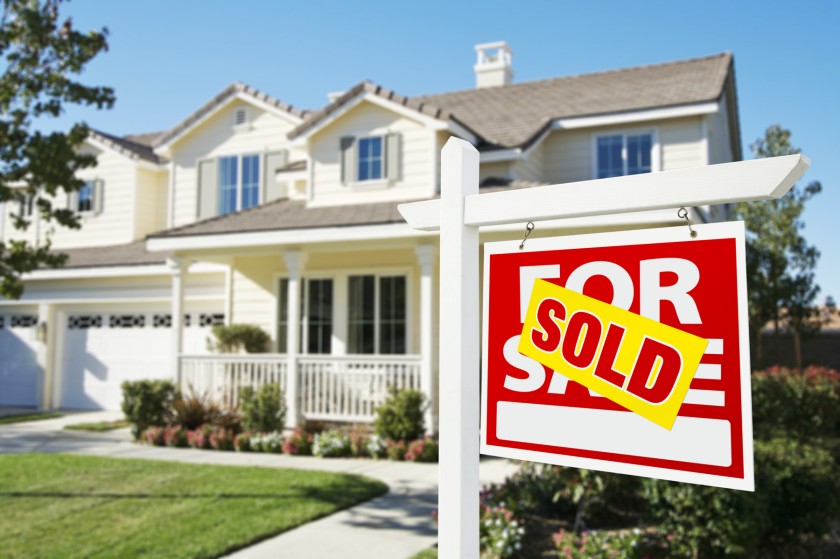 Selling your home is not always easy, today we'll share with you the several aspects you should pay attention to so you can increase your chances of a speedy sale. Here are 10 things you can do today to sell your home faster:
1. COMPETITIVE PRICING: Before listing your home do some research on the prices of properties similar to yours. Then price your listing competitively, give urself the edge to attract potential buyers.
2. TIMING MATTERS: The time of the year you listed can have an impact on how long it's on the market. Research what's the best time to list your home or get in contact with an agent of course.

3. FIRST IMPRESSIONS: When it comes to a sale making a good first impression is key. For houses, this starts with the exterior of the property.

4. DECLUTTER: Before listing your home, it should be look mint. CLUTTER-FREE. Clutter can be distracting to potential buyers, making it difficult to see themselves living in the property.

5. CLEAN WINDOWS: This ties into first impressions, you won't believe how buyers judge and feel about the condition of your windows. Cleaning the inside and outside of the windows can make the property feel more open. Pull up blinds and lift up any curtains at showings to let in more light.

6. PROFESSIONAL PHOTOS: Having good and clear photos is one of the most important factors for getting buyers through your door. So let a professional do that for you.

7. STAGE: Staging a property allows buyers to envision what their future home could look like. If you don't want to stage the property yourself, you could hire a professional staging company or even have your photos virtual staged.

8. SMALL REPAIRS: Any type of small maintenance such as painting a wall or other routine maintenance is a good investment to ensure no complaints come up at your open house.

9. WELCOME: It's important to make buyers feel welcome. Some sort of finger food or appetizer on the counter along with bottled beverages with a "help yourself" sign next to them is a simple but effective way to make buyers feel at home.

10. FEEDBACK: Ask for feedback from buyers who've viewed the property, who better to ask about your property than the people thinking of buying it! Knowing what changes need to be made boosts your chances at a sale.
---